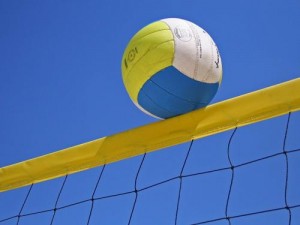 Již jen týden a pár dní a opět se setkáme na Dětském dni v Polesí, v rámci kterého pochopitelně nesmí chybět regata, soutěž plachetnic a motorových lodí na poleském koupališti, která se určitě může chlubit jednou z nejdelších tradic v celé ČR. Počítám-li dobře, půjde letos už o 61.ročník!
Katka Jakešová připravila pro děti i další soutěže, tentokrát tedy v indiánském duchu (jako by to tušila, podpořila jí i ČT1 svými reprízami mayovek).
Na odpoledne je přichystáno také již pomalu tradiční utkání ve volejbale proti jítravským sousedům, přijďte se podívat a pomozte vytvořit našemu týmu skutečné domácí prostředí!
Přislíbeno je i nějaké to občerstvení, ani pivo určitě chybět nebude.
Všechny Vás srdečně zveme, přijďte si zasoutěžit nebo se jen podívat!!
P.S.:
Protože jsem to dosud nestihl, připojuji alespoň nyní zápis v valné hromady OS z 26.7.2014.